BOARD MEMBERS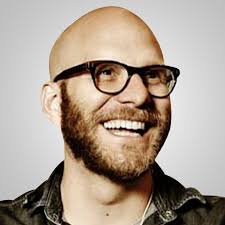 JAMES
VEENHOFF

James
is one of the founding Partners and Strategist at Fronteer, a creative strategy firm based in Amsterdam. He has a background in Anthropology, Business and Brand Development. Within the 'strategist' team, he leads the Brand Development practice and enjoy projects with strong 'brand' components. Outside the office James enjoys surfing, his moped and family time. Besides his work at Fronteer, James is strongly involved in a project to transform the denim industry, called the House of Denim.
www.houseofdenim.org
.
AERNOUD BOURDREZ


Aernoud is an attorney at law and works at Florent, a boutique law firm in Amsterdam, offering top quality legal advice, assisting at key moments regarding issues that really matter. With over fifteen years' experience acting on behalf of up-and-coming and established clients in the art world, Aernoud understands the interplay of forces in any conflict situation.
FEMKE
ROTTEVEEL


Femke is a creative thinker, sharp analyser and an excellent matchmaker who connects people, organizations & ideas. Adding value, finding new business models & opportunities are her core capacities.