FAVELA PAINTING ACADEMY - CURAÇAO
Willemstad 2016
The Favela Painting Academy, made possible by the Art of Impact Fund, is a series of 3 workshops held in Curacao between March and August 2016. The goal of the Favela Painting Academy Curaçao was to create a place where Haas&Hahn could transfer their knowledge regarding the creation of large-scale community art projects. Haas&Hahn wanted to educate and inspire students, artists, volunteers and researchers interested in art and community driven projects. They combined architecture, design, social work and fundraising in a dynamic workshop setting, which eventually led to several art interventions in a neighbourhood called Otrobanda. The goal of these interventions was to improve the direct living environment address problems and stimulate participation and involvement of neighbours and to bring positive change.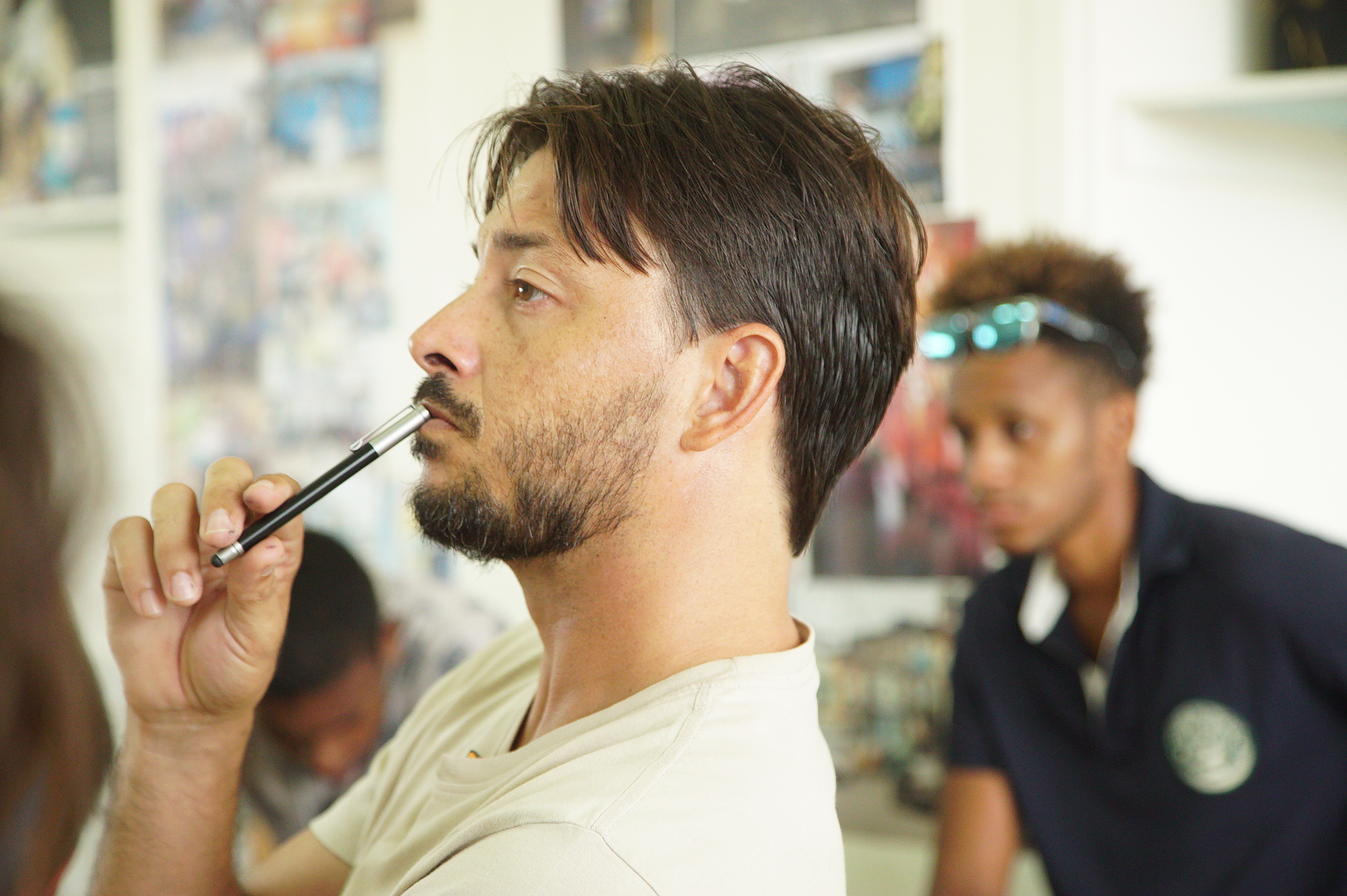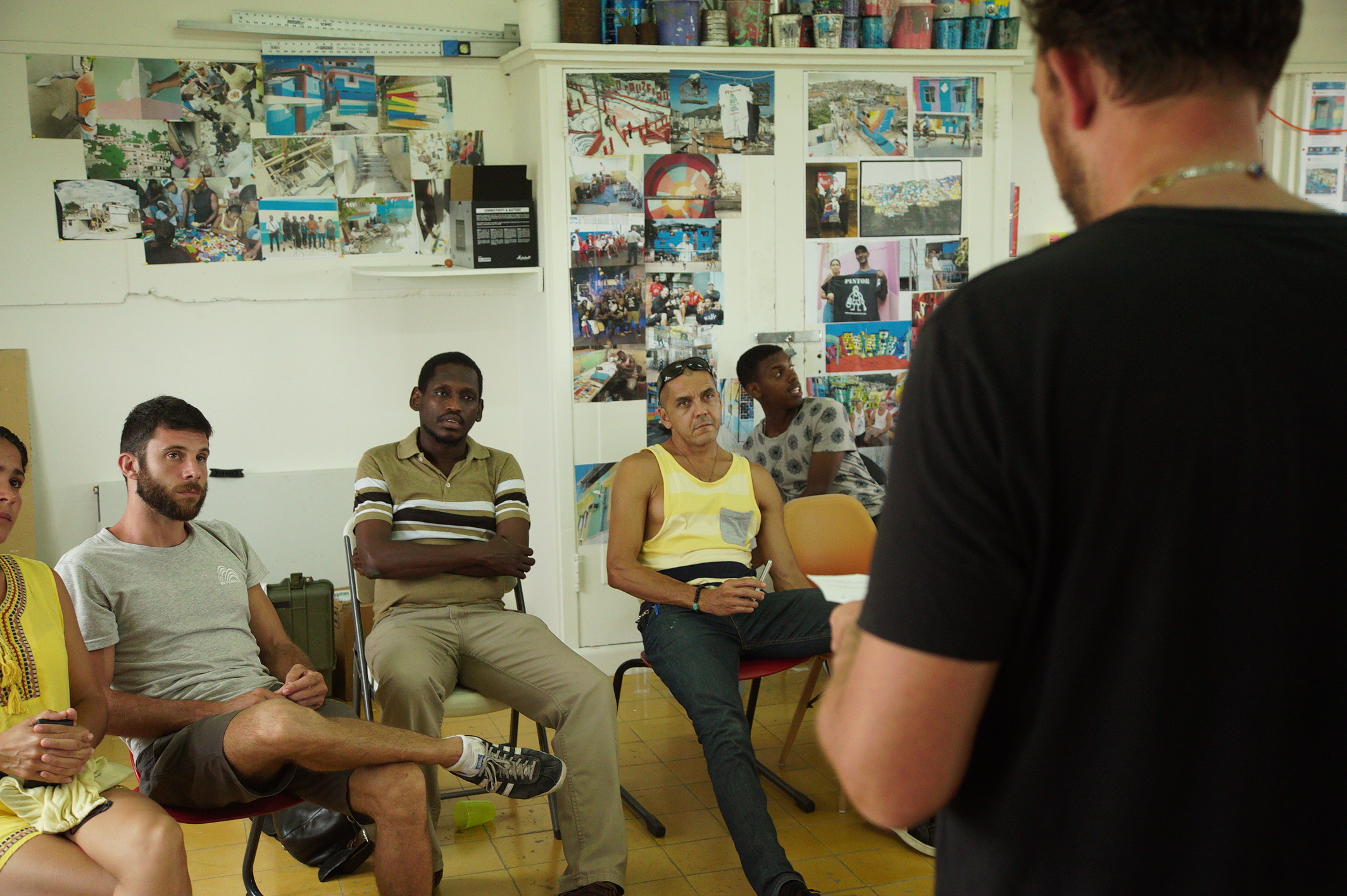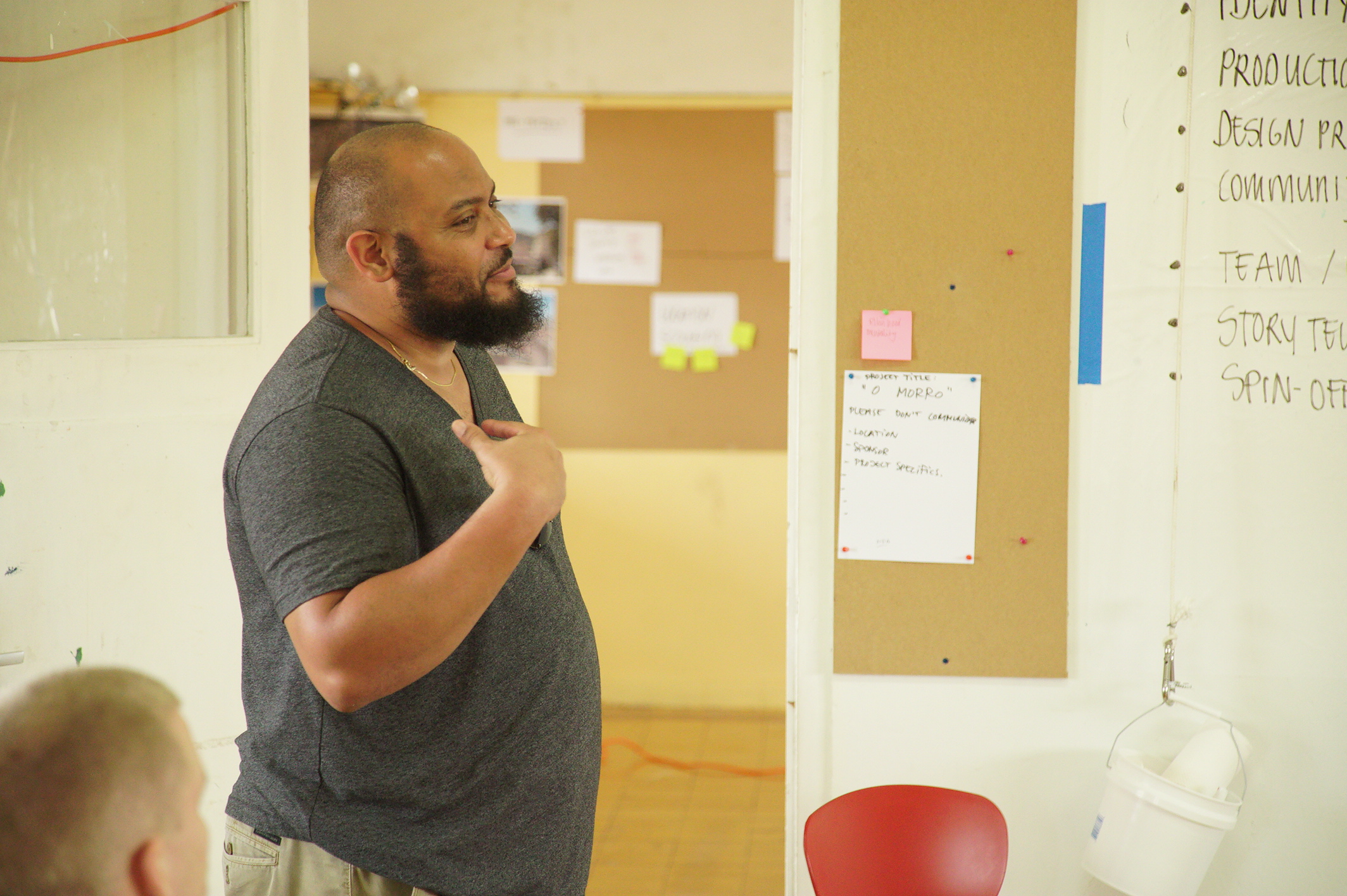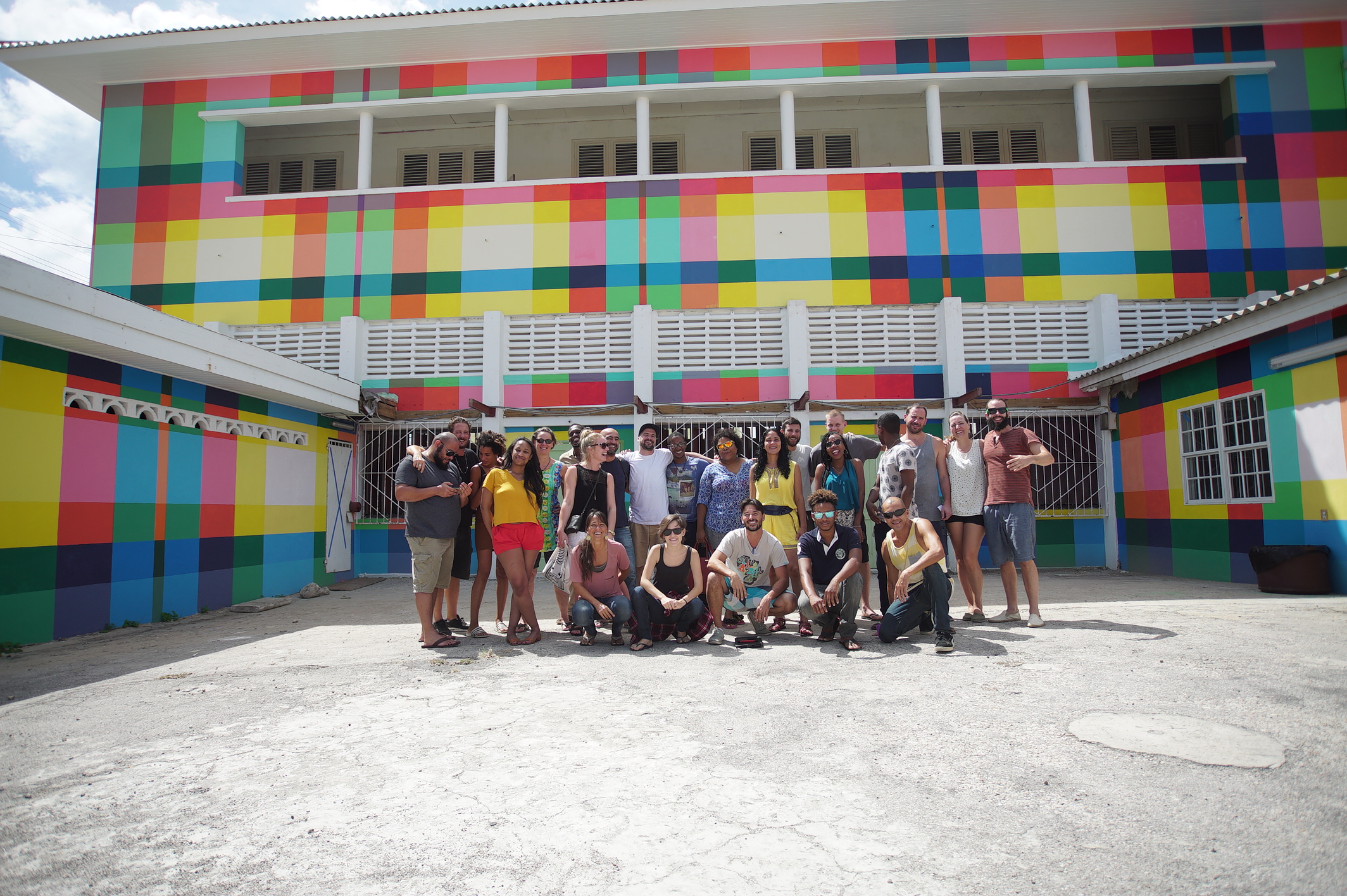 For the first workshop Haas&Hahn invited a group of international project partners and leaders from their projects in Rio de Janeiro, Port au Prince and Philadelphia, along with experts from Amsterdam and Los Angeles. They transferred and exchanged their project knowledge, expertise, project results and experiences with each other in order to learn and improve future project endeavours.

During workshop 2 and 3, the Otrobanda neighbourhood was painted. This resulted in over 20 colorful murals across the neighborhood. The artistic intervention helped to overcome the parking problems that were present within the neighborhood. The colorful patterns are designed to be inviting and seem to draw tourist into the small streets of Otrobanda. The area is now seen as a tourist destination. During the project, the Ministry of Transport and Association for the Conservation of Monuments visited the area in order to talk about concrete solutions to improve the area, restore the buildings and reduce criminality.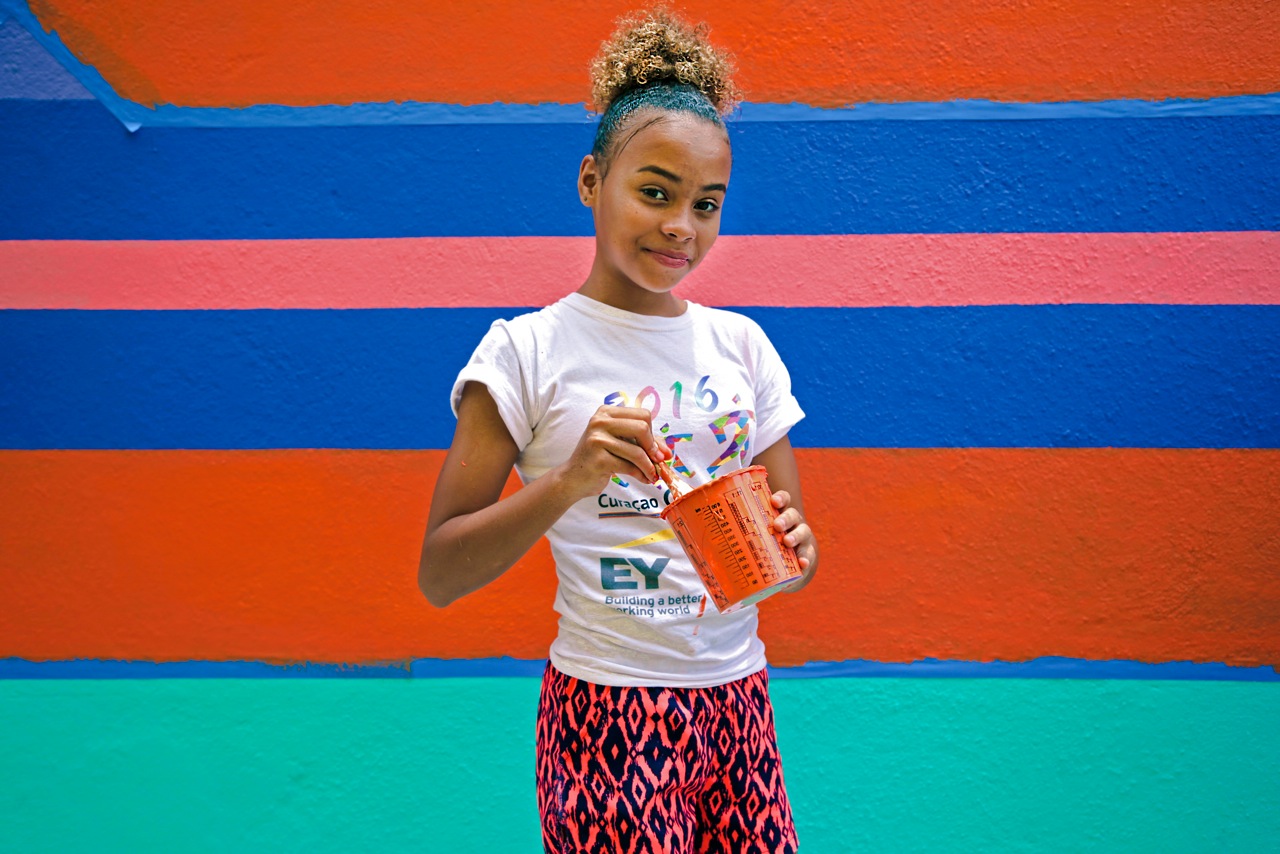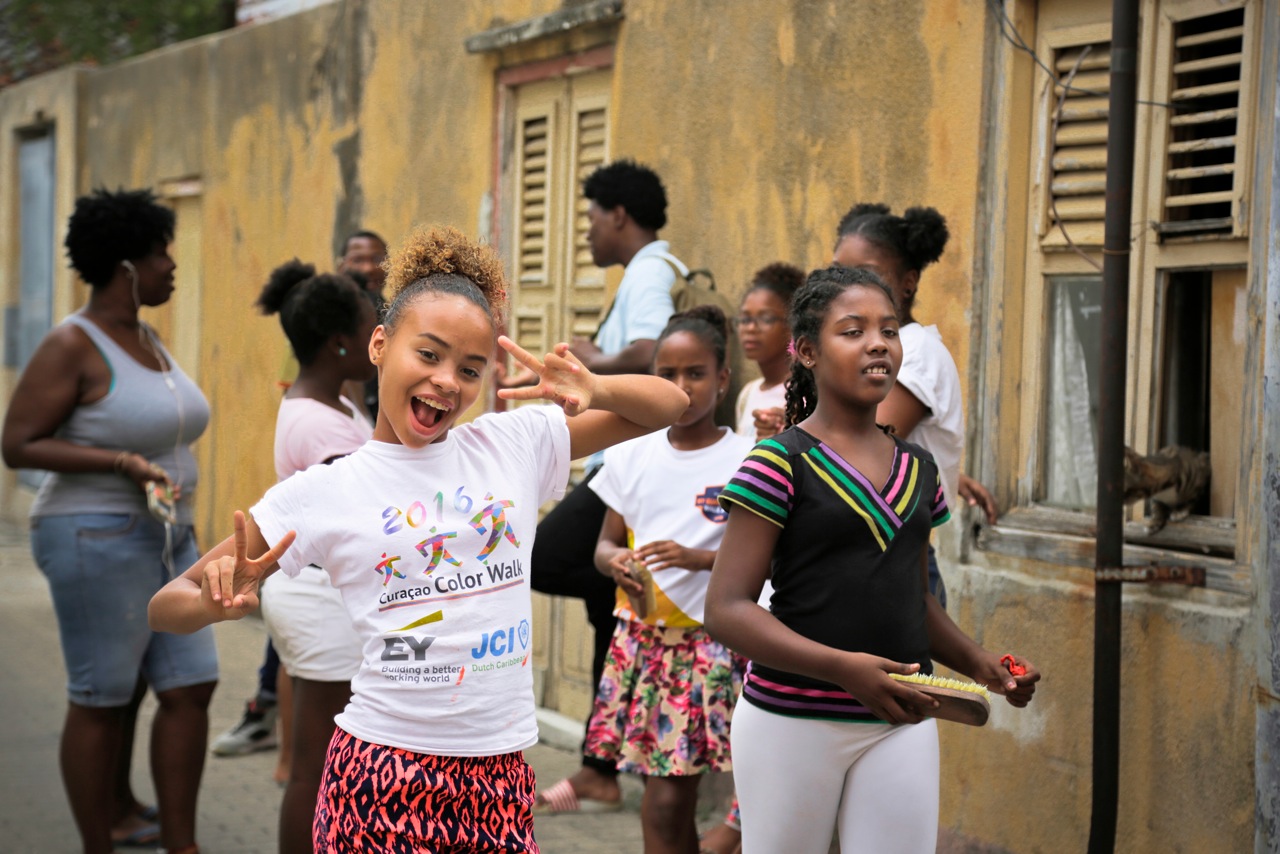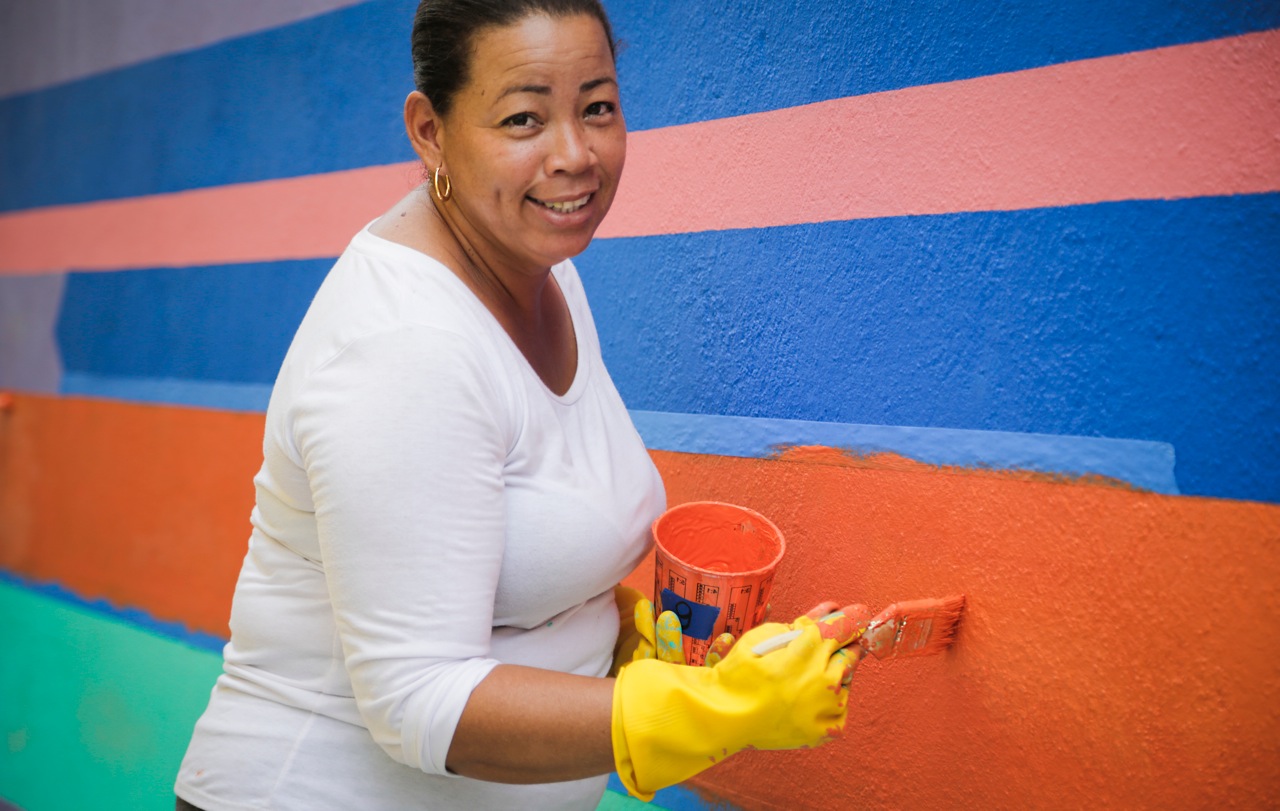 The second and third workshop were attended by international students and artists from Colombia, United Kingdom, Aruba, Australia, United States and students from the university of Curaçao. Photo's and stories of the workshops were published in over 6 local newspapers. Dick Drayer from the NTR Caribbean Network recorded the favela painters while they were painting the Otrobanda neighborhood. In the past, the local community of this neighbourhood protested against the decline of the area. Therefore abandoned buildings were painted white to address the deterioration of the area.

Local photographer and filmer Pet Holman created an ibook about the project. The ibook can found and downloaded in the Apple store and is called 'Pigment Passion'.




Photo's and video by Pet Holman, Ming Media and Jeroen Koolhaas Supported by: Prins Bernhard cultuurfonds, Stichting DOEN, Sherwin Williams